FIRST TIME HOME BUYERS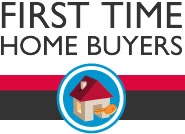 The decision to purchase your 1st home is the best decision and largest investment most people will ever make. So, is it the right time for you to buy?
FIND OUT NOW

---
WHY CHOOSE PATTI?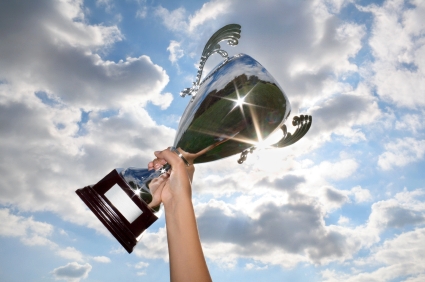 Patti works hard to not only find the perfect home for you, but also to handle every last detail of the purchase process, from negotiating the terms to recommending moving companies.
FIND OUT WHY

---

MARKET REPORT


Is now a good time to buy? What trends are affecting the value of my home? What new economic policies will be shaping my real estate decisions in the coming months?
BUYING FORECLOSURES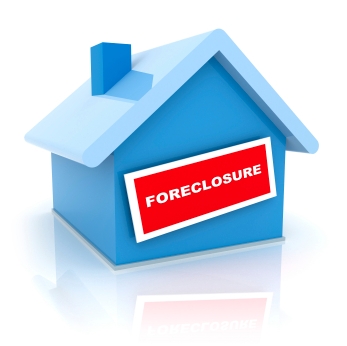 Foreclosed and foreclosing properties dominate many of the Queens and Long Island local real estate markets. Find out where the opportunities are, how big they are, and how smart, capable buyers are leveraging the current market.
---
SHORT SALE SELLING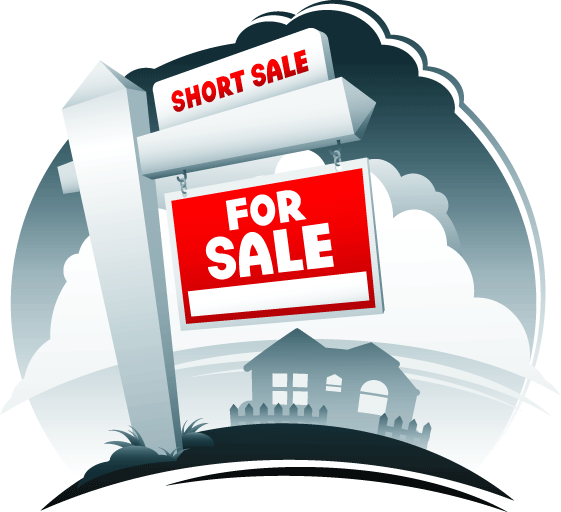 Headlines today are filled with stories about Home Owners in financial distress-People who face a lender's foreclosure on their home. Do you know a home owner facing foreclosure? Here's a way out.
---

PATTI'S MARKETING STRATEGY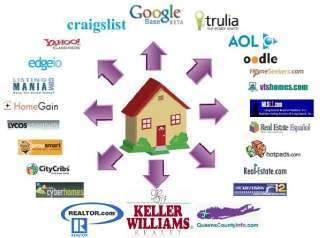 When you list your home with Patti Gottlieb, the top real estate consumer websites will automatically market your listing on their site. This will help to get your home sold quickly!